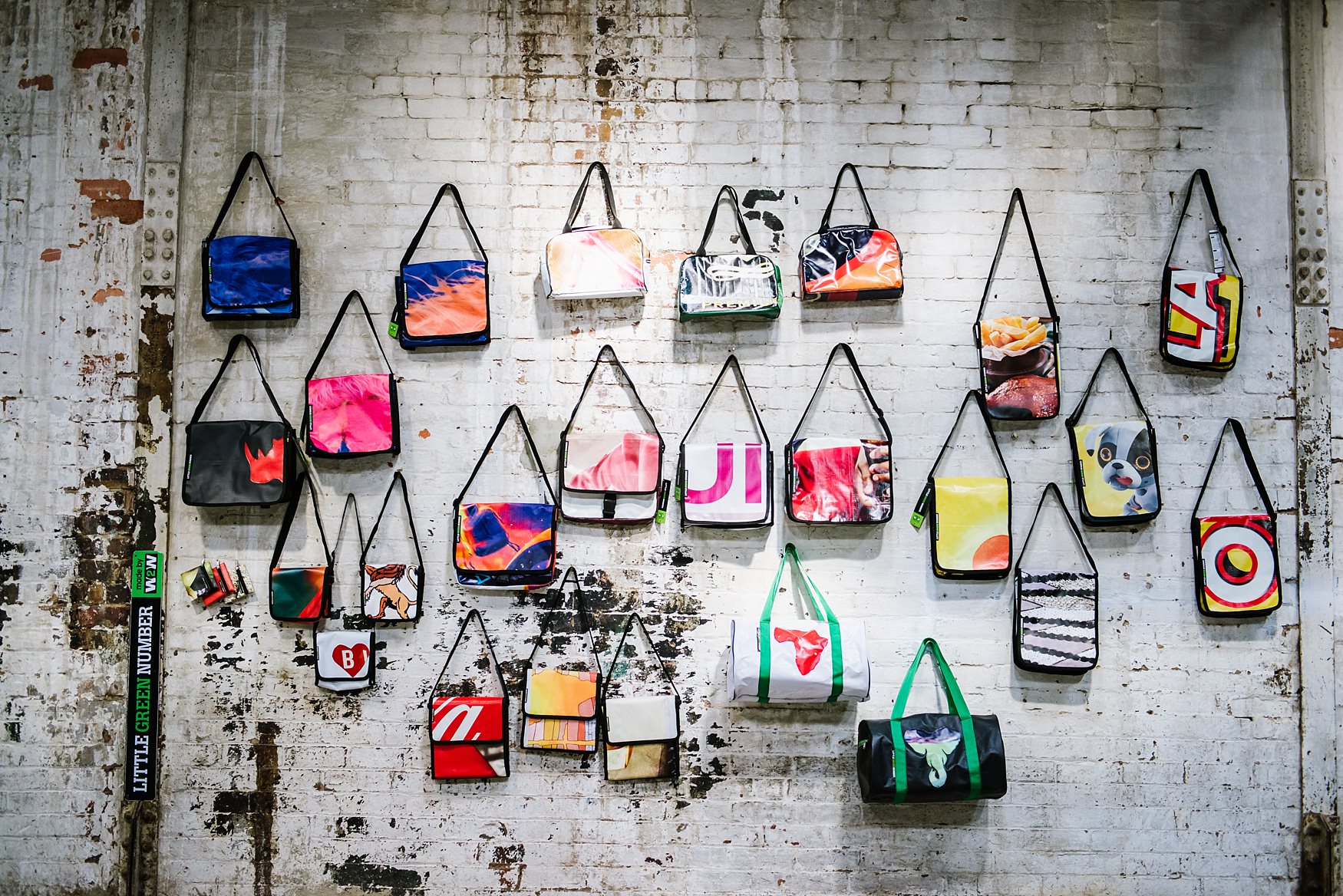 We believe in quality and sustainability.
All our products are made by utilising the highest quality materials, including the zips, clips, and threading.
We want you to come back and buy another product because
"We have the best quality products!"
To see more of our products, please click on any of the photos below!